Friday, May 30th, 2008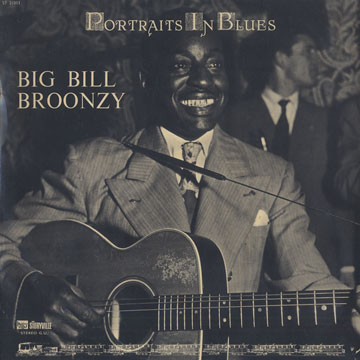 Hello everybody- well for the past couple months pretty much all I've been doing here is digitizing and posting up old out of print LPs from my collection, for what has been known as Down Home Radio's "Awesome Out of Print Records" series. I'm gonna be doing that in fits and starts from here on out, but I think I'm gonna call this first round complete and start back producing regular episodes of Down Home Radio. I've got a lot of good interviews waiting to come out!
On this show I have put together a play list of a bunch of my favorite tracks drawn from all the records I've posted up. It was hard to choose which tracks to play, because there are so many great ones on these albums! This show serves as a sampler, and you can go back and download all the records and listen to them in their entirety!
Track list for today's episode: (more…)